Youth Calendar
Sensory Room
Our sensory room is available at each of our events and provides a relaxing yet engaging atmosphere for any child that needs it. Additionally, our events always open half an hour prior to the public opening for children who need a quieter atmosphere as they make their way through a fun filled event.
If you're looking for an inclusive shul look no further than LSS. Still have questions or concerns? Are you interested in becoming a sponsor so that we can extend this to Shabbat youth groups as well? Have general feedback? Please do not hesitate to reach out to us at youth@lss.org
Past Youth Events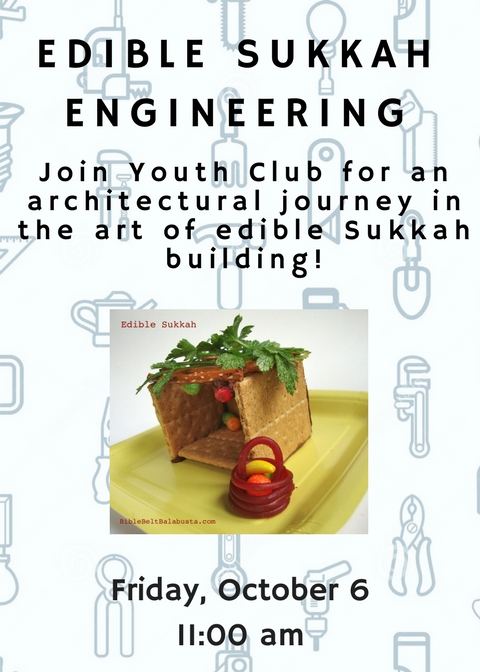 Sun, September 24 2023
9 Tishrei 5784
Eruv is up
For Shabbat of
September 22-23
*Please note due to construction 9 & 10 Av between 20 & 22 St are not in the eruv until further notice
For more eruv information
Today's Calendar
Selichot followed by Shachrit

: 6:55am
Selichot followed by Shachrit

: 8:15am
Mincha

: 1:45pm
Mincha

: 3:00pm
Mincha

: 4:15pm
Fast Begins

: 6:32pm
Candle Lighting

: 6:32pm
Kol Nidre

: 6:35pm
---
Tomorrow's Calendar
Ballroom

: 8:30am
Kollel Minyan

: 8:30am
Main Sanctuary

: 8:30am
Beginners Service Shachris

: 9:00am
Latest Shema

: 9:45am
Latest Davening

: 10:46am
Free Public Yizkor

: 3:30pm
Mincha

: 4:35pm
Neilah

: 6:05pm
Havdalah/Fast Ends

: 7:31pm
---
Candle Lighting
View Calendar
Contact Us:
Lincoln Square Synagogue 180 Amsterdam Avenue New York, NY 10023

Phone: (212) 874-6100 Email: info@lss.org
Have a Question?
Please don't hesitate to contact the shul office at:
(212) 874-6100
Ricky Lebowitz:
Administrative Assistant
ext. 104
Echod Newsletter Submissions
Kiddush Sponsorship
Member Experience Support
New Member Info
Boost Your Business
Flyers & Promotion
Program Inquiries
Volunteer Run Events
Social Media
Yahrzeit Information
Devora Movtady:
Business Manager ext. 106
Account & Billing Questions
Donations & Payments
Event Space Inquiries
Sun, September 24 2023 9 Tishrei 5784